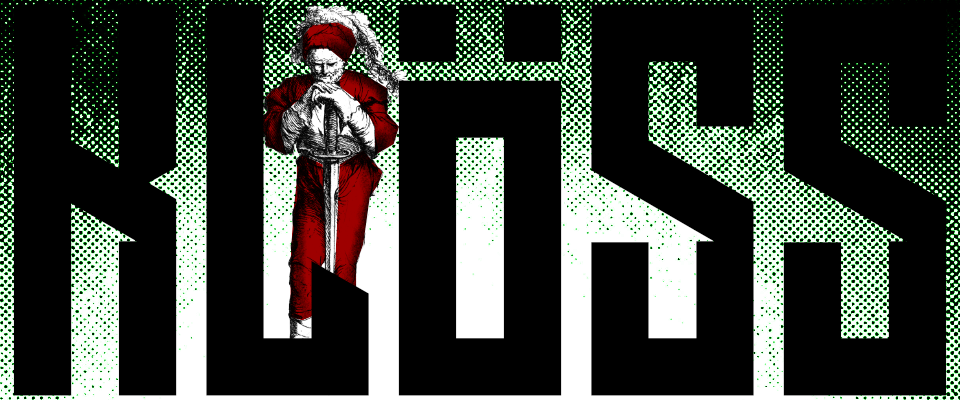 Klöss - a dedicated gift-giver for MÖRK BORG
A downloadable a cursed craftsman
Klöss is a cursed craftsman. He dwells in his workshop deep inside the cold plains of Kergüs where he crafts presents, gives them away and punishes those who dare steal them.
One cold winter night he refused to open his door to a beggar, he is now doomed to forever be generous.
This short module includes details on how to use Klöss as an encounter, as well as a the layout and info about his Worskhop, should the players dare try to explore it.
KLÖSS is an independent production by Jean Verne and is not affiliated with Ockult Örtmästare Games or Stockholm Kartell. It is published under the MÖRK BORG Third Party License.
MÖRK BORG is copyright Ockult Örtmästare Games and Stockholm Kartell.
Maps by Dyson Logos
Download
Click download now to get access to the following files:
Comments
Log in with itch.io to leave a comment.
heads up! i think you meant to say "stormy night" rather than "stormy knight" on the second page there
Yep that's definitely a typo, thanks for catching it (although a stormy knight sounds super fun)