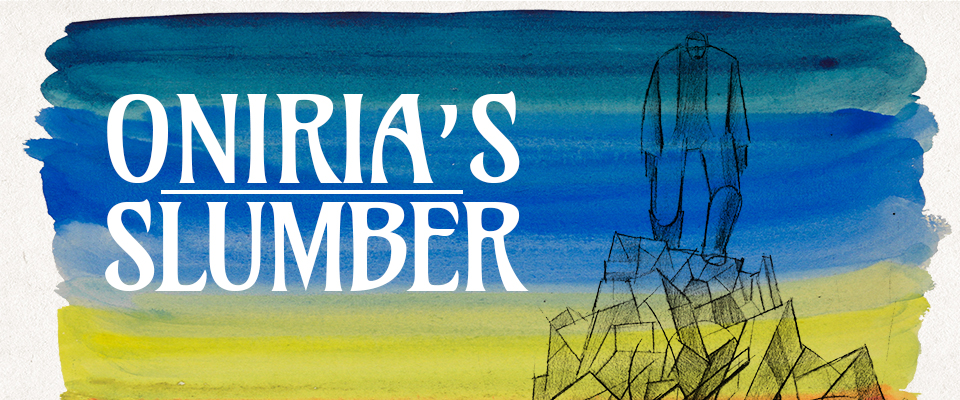 Oniria's Slumber
Hey everyone!
As was promised in the first update, here comes some extra stuff for Oniria's Slumber! I explored the city a bit further and found 6 characters for the Quixotic Society to meet, help, laugh or argue with. You will also find adventure hooks which can be used as memories from the past, to help you know Oniria better. And I made a character sheet, which was a really fun task!
I consider this project to be done, so I'm now charging for it (I might update the game if needed). I added a few Community Copies because I was happy to find these on other people's games.
Thanks to everyone who's already downloaded, commented and bought this game, your support means the world to me :)
Until next time!
Files
Oniria's Slumber - pages.pdf
90 MB
Mar 03, 2021
Oniria's Slumber - spreads.pdf
89 MB
Mar 03, 2021
Oniria's Slumber - character sheet.pdf
1 MB
Mar 03, 2021